My original post was the massive sexual attacks in Cologne by Muslim immigrants New Year's Eve. Authorities tried to keep even this story quiet but it got out. Now there is more. It seems it was not just in Cologne but all across Germany. Today I learned the same types of attacks happened in Berlin, Hamburg, Stuttgart and Dusseldorf. As more news leaks out I would not be surprised to hear there were more attacks.
The news of the new attacks makes the original seem less random and more a planned and organized attack.
Berlin, Cologne, Hamburg, Stuttgart, Dusseldorf… New Year's Migrant Sex Assault In Every Major German City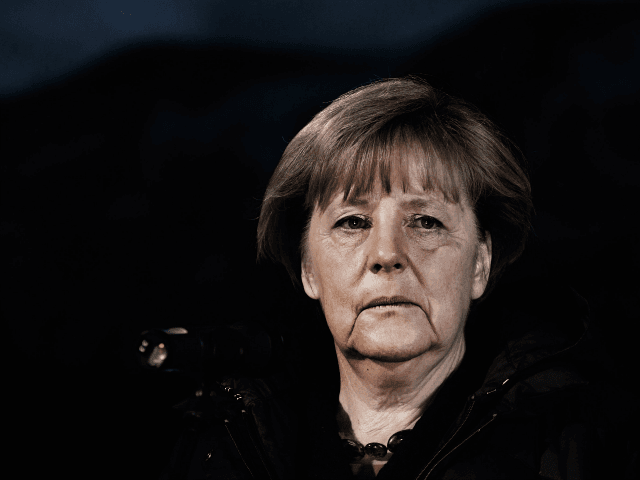 German capital city Berlin has joined the sad parade of cities touched by migrant sex violence on new year's eve, with hundreds of assaults now reported to police in Cologne and other cities.
Source: www.breitbart.com/london/2016/01/06/berlin-cologne-hamburg-stuttgart-dusseldorf-new-years-migrant-sex-assault-every-major-german-city/